Creating welfare
Who said technology and nature dind't get along?
Who are we?
We are synonym of quality and we have the proof
.
What is our commitment?
Improve farms profitability and farmers life quality, always guaranteeing animal welfare
.

FOR THE FARMER
GPS location
Higher profitability
Activity monitoring
Better life quality

FOR THE COMPANIES
Quality control
Blockchain traceability
Animal welfare warranty

FOR THE CONSUMER
Full traceability
Animal welfare commitment
Transparency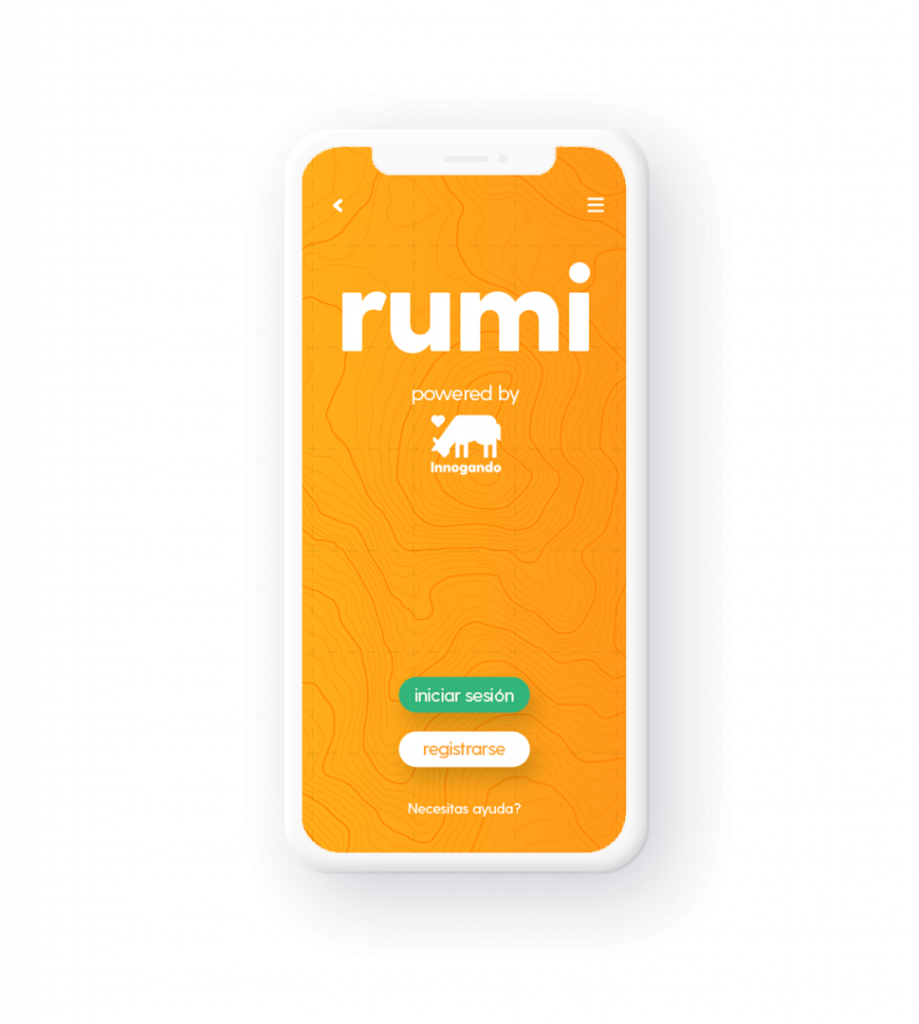 Innogando is born with the objective of offering technological solutions for improving the farmer life quality and their profitability all around the world, improving the animal welfare and sector reputation in society. Technology and data are our strengths, with which we make the farms most important tasks easy. We develop these technologies from inside, bringing our technological innovation projects to live with the permanent target of solving the farmer needs.
Our team is full of talent and creativity. We improve the profitability of our clients in a transparent and pleasant way, always worrying about animal welfare and the environment.
Get all your questions answered!
Your email will not be shared with third parties.